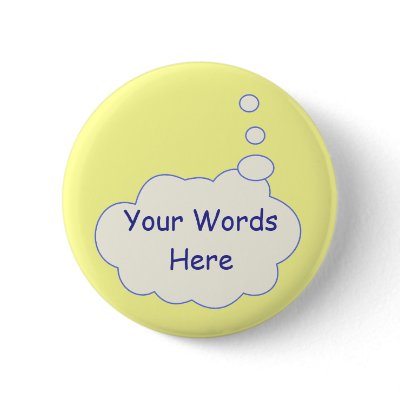 I have about three draft posts going right now – and none of them is acceptable enough to post. I am too hard on myself. That, and my mind never ever shuts off – so each of them rambles and goes in an array of directions that one might find hard to follow. Or, at least, that I find hard to follow and that has to count for something. I need to find a way to formulate my thoughts on one subject; multiple ideas come into my head and I just want to write them all out at once. It gets jumbled and hard to sort out.
One of the posts is on small acts of kindness and their ability to affect someone on deeper levels than you think is possible (thanks to my friend Travis who inspired this by making me smile on Wednesday night). Another post is on my stubbornness and whether it is helpful or detrimental (thanks to my job for throwing me totally off kilter yesterday). And the last is on if if it is possible to say "I love you" too much (thanks to my dad who told me that I, do, in fact say it too much).
But now those are three posts that you can look forward to at a different date.
Instead, today, I am just going to say that I think having a mind that never stops can be a bit irritating. I never stop thinking. Ever. Even right now – I am thinking about 6 things all at once. It gets a little hectic in my head. Writing has always helped me to make sense out of the world and realize that a lot of my thoughts are just variations of one another and I'm really only thinking a few main points at any given point in time (or spacetime now?) But I haven't seem to even be able to get myself to write lately because of how overwhelming it seems to write down millions of things. So, if I know that it won't end up being millions, but I don't want to do it for that precise reason – perhaps, in a twisted way I actually like being kind of crazed and stressed and having to think too hard about too many things. I need to focus more before I can actually write about anything useful or thought provoking. Which I hope is on the way really soon; I'm sure you do too…
*Image from zazzle